Renowned Education Speaker
& School Leadership Expert

One of the most sought-after education speakers and school leadership experts in America, Principal Kafele is impacting America's schools! He has delivered over two thousand conference and program keynotes, professional development workshops, parenting seminars and student assemblies over his 33 years of public speaking. His message of inspiring school and classroom excellence is vastly impacting America's school leaders and teachers! Contact Principal Kafele today to speak at your next conference, inservice, event or program at PrincipalKafele@gmail.com or (201) 424-0201.
Featured School Leadership Books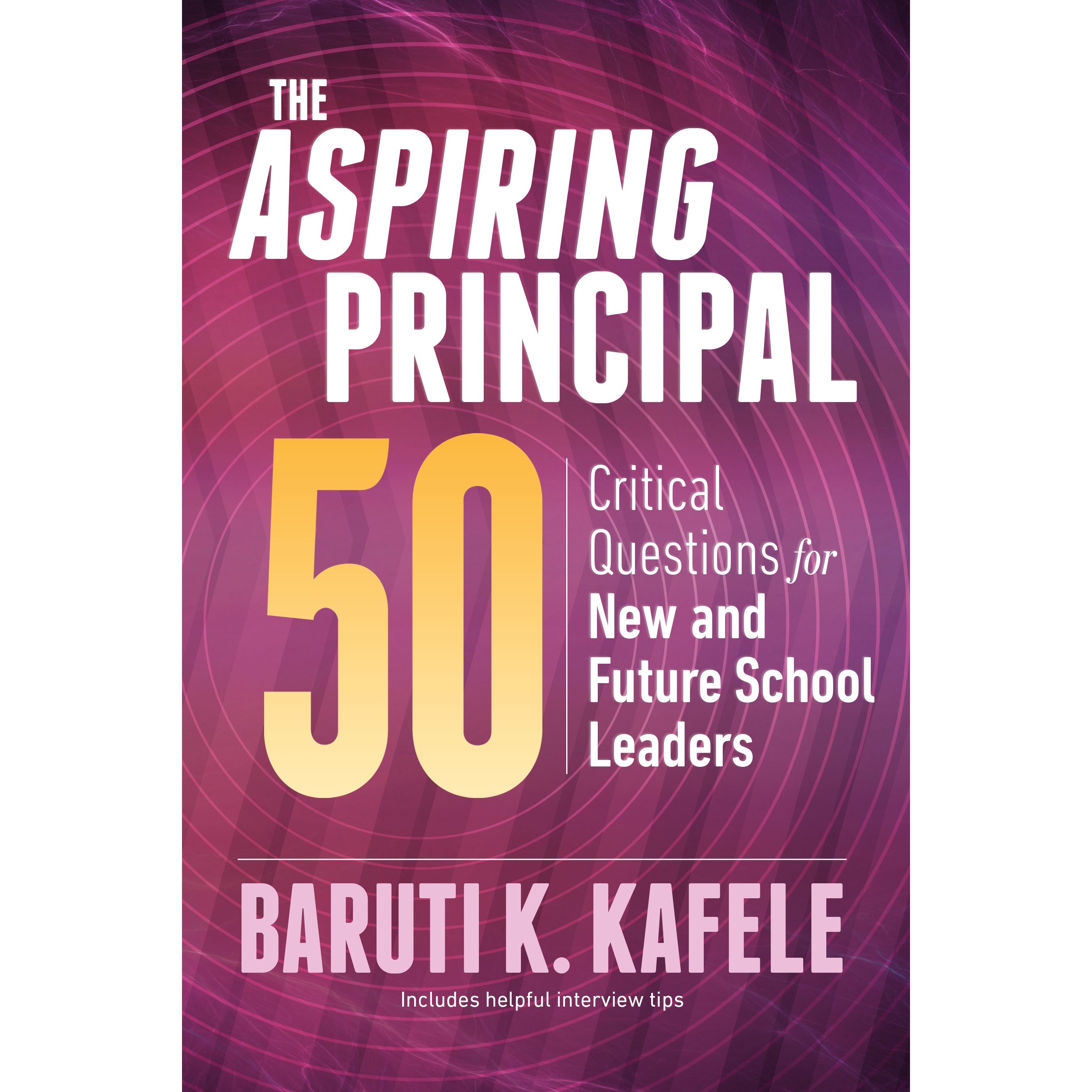 The ASPIRING Principal 50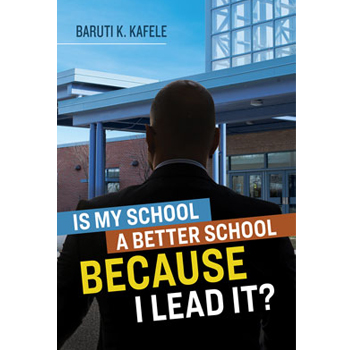 Is My School a Better School BECAUSE I Lead It?
View The Full YouTube Channels
By Clicking The Channel Titles Below